Healthcare jobs in New Zealand
1276 listings, showing 1 to 25
Manukau City
Listed Thu, 11 May
Are you an experienced Facility Manager with nursing background (RN) and solid leadership skills? Please read on ....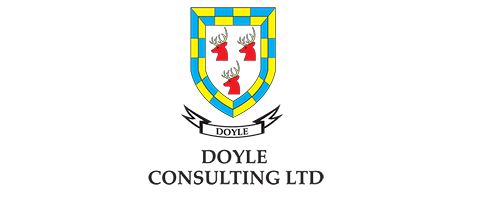 Have you always dreamed of being strongly involved in growing a practice from the beginning? Well this is the opportunity you have been waiting for!

Would you like to be the no.1 GP in the practice?
Have you got the expereince and skills to kick start a new clinic?
If you answered Yes! Then this Clinic is looking for you!!!

Full Time, Part Time & Casual roles in Kapiti,must be able to work rostered shifts, have a full NZ drivers licence and able to drive a manual vehicle.

Enjoy a challenging role where no two days are the same
Would you like varied working hours?
Receive supportive and ongoing NZQA Training

NZ Care Disability

|

Listed yesterday

OT/Physio/Psychotherapist/ or similar degree based health professionals wanted.

Tlc4u2 Ltd.

|

Listed yesterday

We are seeking a Sonographer to join our dynamic radiology team to undertake a wide range of Ultrasound investigations.

Are you committed to professional development?
Can you adapt to a constantly changing environment?
Relocate to one of New Zealand's most sought after regions

Nelson Marlborough Health

|

Listed Wed, 24 May

Pact is currently looking for a Full time and Part Time Support Workers to work in our Mental Health Residential Service.

Pact Group

|

Listed Wed, 24 May

Vet Nurse SUPERSTAR - part-time role - finish in the daylight!

Anexa FVC Vets - Huntly

|

Listed Wed, 24 May

Support - Preferred Level 4 Certificate in Mental Health Support. Passionate about working with Youth. Experience in mental health work preferred.

Stepping Stone Trust

|

Listed Wed, 24 May

Registered nurses EN RN Be part of friendly nursing team caring for elderly couple in home setting

na

|

na

|

Listed Tue, 23 May

Great opportunity for a Registered Pharmacist looking for variety, a great team to work with and a bit more in their career...

Unichem Chemist Shop

|

Listed Tue, 23 May
Loading...