Marketing, media & communications jobs in New Zealand
239 listings, showing 1 to 25
Auckland City
Listed Yesterday
You will be joining a maverick organisation that believes in continual innovation and positivity!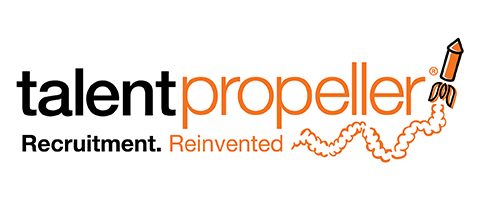 Sales & Marketing Manager Required

Woodlands Stud

|

Listed today

Compac's award winning marketing team is going from strength to strength and are looking for an experienced Marketing Coordinator to join the ride.

Award winning marketing team and exciting company
B2B marketing of the worlds most powerful grading platform!
Amazing career opportunities - this is your chance to set yourself apart!

The Researcher is an essential position tasked with generating robust external evidence and analysis to inform organisation activities.

Owning and driving the organisation's research programme
Delivering at least two major research papers a year
Surveying members, conducting successful focus groups, and feeding insights back to the organisation

Senior Designer

$100k-$140k depending on experience

|

EightyOne

|

Listed Sun, 20 Aug

A recent review of business needs has led to this new and important role in the Arts & Culture Business Unit.

Rotorua Lakes Council

|

Listed Thu, 17 Aug

This position has been created to communicate Arts & Culture's brand and messaging through visual imagery.

Rotorua Lakes Council

|

Listed Thu, 17 Aug

You have a positive and friendly attitude, which naturally puts people at ease and helps to build effective working relationships.

Wellington Water Limited

|

Listed Wed, 16 Aug

We're keen to speak with results focused, driven and engaged manufacturing leaders to join us in this newly created position.

Leadership, leadership, leadership…and LOCATION!
Be part of building high performing teams at our Plywood Operation
Join NZ's leader in Wood products and build YOUR career

Excellent benefits! Super, medical & insurances

|

CHH Woodproducts

|

Listed Wed, 16 Aug

Community Manager - responsible for advocating our client's brands on social networks - A+ job

Great opportunity at a great company
Work in an inspiring environment, with flexible work options available for the right person.
Competitive salary corresponding to experience

Social Guy

|

Listed Tue, 15 Aug
Loading...