Sales jobs in New Zealand
864 listings, showing 1 to 25
Auckland City
Listed Wed, 17 May
Use your sales skills to fundraise for human rights around the world!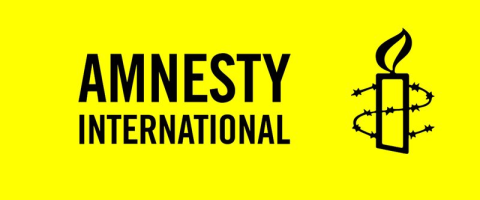 We now have available a position for a Business Development Manager based in the Waikato Region and South Auckland.

A competitive salary package, a company car.

|

French Bakery

|

Listed yesterday

10x Entry Level Positions

No experience necessary
Ongoing training and development
Promotion

MOTUL in NZ. The dream sales job - feel the passion, deliver the performance.

More than just a job, this is a unique career opportunity!
An outstanding brand, an outstanding team,
Join the winners.

Motul - High Performance Lubricants

|

Listed Wed, 24 May

Join owner in selling high demand consumables to established market.

Excellent Commissions on Every Sale

|

Listed Wed, 24 May
Loading...