Trades & services jobs in New Zealand
3378 listings, showing 1 to 25
Tauranga
Listed Fri, 4 Aug
Great opportunity to enjoy the security of joining NZ's leading plumbing services company! Apply today!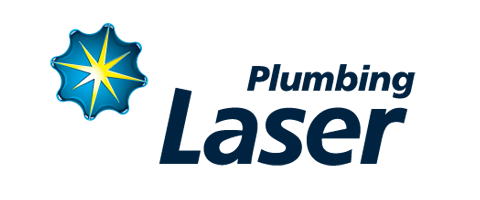 This i an exciting opportunity for am enthusiastic person to join our team and step into a career in the radio communication industry

Negotiable dependand on skills and experience

|

WES Direct Ltd T/A WES Radio

|

Listed yesterday

POOL DOCTOR VALET TRAINEE / ASSISTANT

POOL DOCTOR

|

Listed yesterday

Labour only contractor required for construction of raft floor slabs.

Labour only metre rate

|

Raft Floor Slabs Ltd

|

Listed Fri, 18 Aug

Seeking talented and hard working apprentices to join our highly skilled landscape team

$35K - $45K plus training

|

Second Nature

|

Listed Fri, 18 Aug

Installing Insulation into New Homes

PinkFit Auckland

|

Listed Fri, 18 Aug

Join one of the top plumbing & drainage companies and become part of our highly skilled team.

PETER DIVER PLUMBING & DRAINAGE LTD

|

Listed Fri, 18 Aug

Qualified Automotive Technician wanted for a busy modern workshop

Hamilton Automotive Repairs

|

Listed Fri, 18 Aug

Experienced Team Leader required to join our maintenance crew to head North Shore run

Join one of Auckland's leading landscaping & garden maintenance companies
Varied work specialising in amenity horticulture
Full time role with enjoyable work conditions

Hourly wage + use of company truck to/from site

|

Mace Contractors Ltd

|

Listed Fri, 18 Aug

Electrical , HVAC, Refrigeration

Company Van, fuel card, smartphone, overtime rates

|

Energy Services

|

Listed Fri, 18 Aug
Loading...